Points of Single Contact (PSC) were established by Services Directive 2006/123/EC.  In Malta, the Point of Single Contact is located at Business 1st.
The Point of Single Contact (PSC) is part of the European Commission Single Digital Gateway, as an assistance and problem-solving service.  The main role of the PSC is to provide general information on the procedures required for Maltese and EU businesses who intend operating in Malta.​
The PSC website provides links to relevant authorities' webpages for services provided by these authorities to businesses.  Such links contain information regarding specific procedures, legislation, application forms and contact details of the relevant competent authority
To search for a service listed on the Point of Single Contact website (PSC) one can either use the Search function or go through the list available in the Licences and Permits tab. There one can also find information on specific licences and permits for specific activities.
The information provided on the PSC is of a general nature. Persons seeking detailed information on a particular service should contact the relevant competent authority directly for the most current information.
We strive to have all the relevant information up to date so updating our information and pages is an on-going process.
The PSC also provides information and assistance to business and prospective business on how to start a business, registering for Tax, for VAT, registering employment among other services.  A number of entities are also present at our offices to assist in specific matters.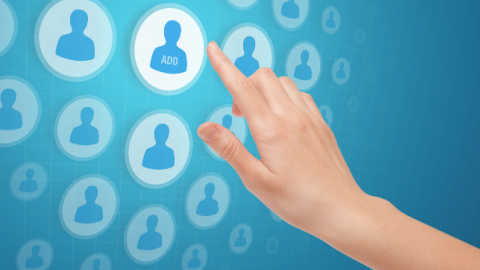 For Help, Assistance & Contact Details
Business 1st Office
Ċentru Joseph Grech,
2nd Floor, Cobalt House,
Mdina Road, Zone 4,
Central Business District (Mriehel),
B'Kara, CBD 4010.
Contact Number
144 (08:00hrs - 16:00hrs)
+356 2542 2020